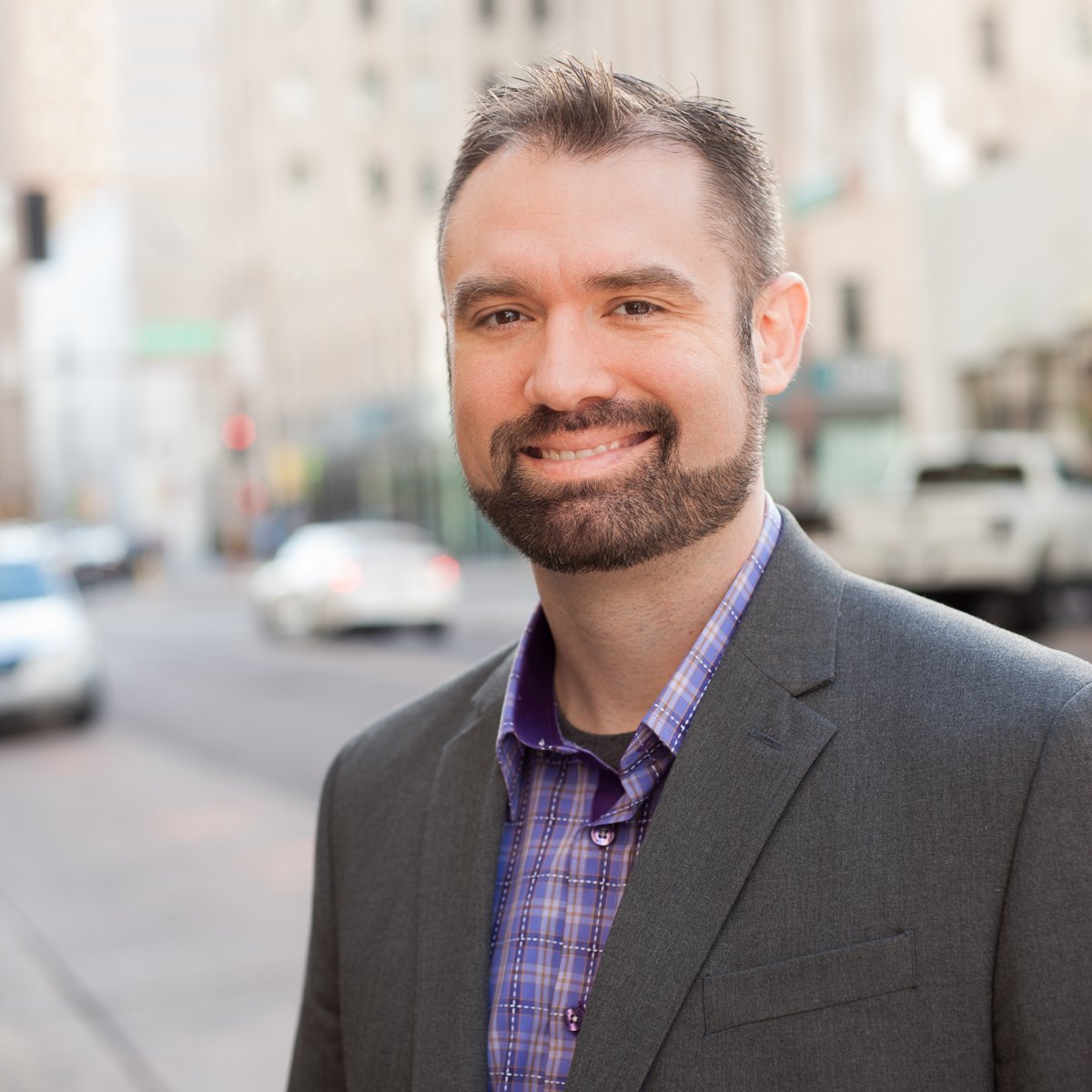 Noah is a thoughtful, socially responsible moderate who has broad experience as an educator, entrepreneur, and small business leader. He believes government transparency is a critical issue for 21st century voters, and has a unique willingness to be open with voters about political and personal matters. As governor, his top priority will be to improve Arizona education. He will also attract jobs, talent, and capital to Arizona. He will achieve this by helping the rest of the country see that in addition to a great weather climate, Arizona also has an advantageous business climate and an inclusive social climate.
A Thoughtful Approach to Arizona's Issues
Noah is determined to fully fund equal education for all children regardless of economic background. He will ensure Arizona's healthcare system adapts to protect our most vulnerable residents regardless of changes from the federal level.  He has detailed plans to make fiscally and socially responsible reforms to Arizona's drug, law enforcement, and corrections institutions.  He will push hard to modernize Arizona's election system and eliminate the improper advantages political parties have legislated for themselves.
Request Noah to Speak at your Event
Noah is passionate about speaking to Arizonans from all walks of life, wherever they meet and whatever their political inclinations.  If you would like him to speak at your event, please don't hesitate to contact us.  You may ask Noah for custom remarks, or choose from the popular topics below:
Rise Up:  Claiming your political inheritance as an independent or moderate voter

Praise Jesus: An Agnostic Candidate For Governor Shares His Respect for Jesus of Nazareth

Noah Dyer: The Moderate Governor Republicans Could Work With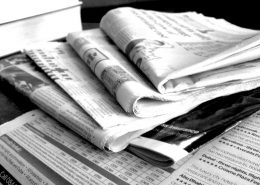 https://www.noahdyer.com/wp-content/uploads/2017/02/6277208708_7e6607d601_b.jpg
649
1024
noahdyer
https://noahdyer.com/wp-content/uploads/2017/02/ndyer-logo-menu.png
noahdyer
2017-02-21 23:04:39
2017-03-11 19:50:53
Launch Week Media Roundup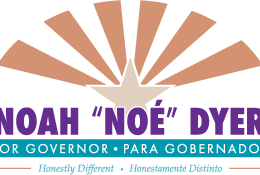 https://www.noahdyer.com/wp-content/uploads/2017/02/ndyer-logo-menu.png
175
300
noahdyer
https://noahdyer.com/wp-content/uploads/2017/02/ndyer-logo-menu.png
noahdyer
2017-02-18 15:47:13
2017-02-19 21:54:16
The Campaign Brand Explained